The Reason for Our Existence & Our Vision
Developing state of the art, encrypted, and secure whistleblowing systems for corporate America. SafeWhistle™ has become the most respected and trusted third-party whistleblowing platform by changing the way employees and corporations interact. We've helped facilitate a change in mindset from fear and hesitation to safety, freedom, and effective actions.
Our Mission
To create a safer, more transparent business world. To hold executives in government and the private sector accountable for the integrity of their enterprise in the most secure and private way possible.
Transparency
Practicing what we preach by being transparent in all our actions.
Integrity
Honoring our word, and doing what we say, when we say we'll do it.
Security
Being the safest and most secure system on the market.
Privacy
Guard our user's information as if it were our own.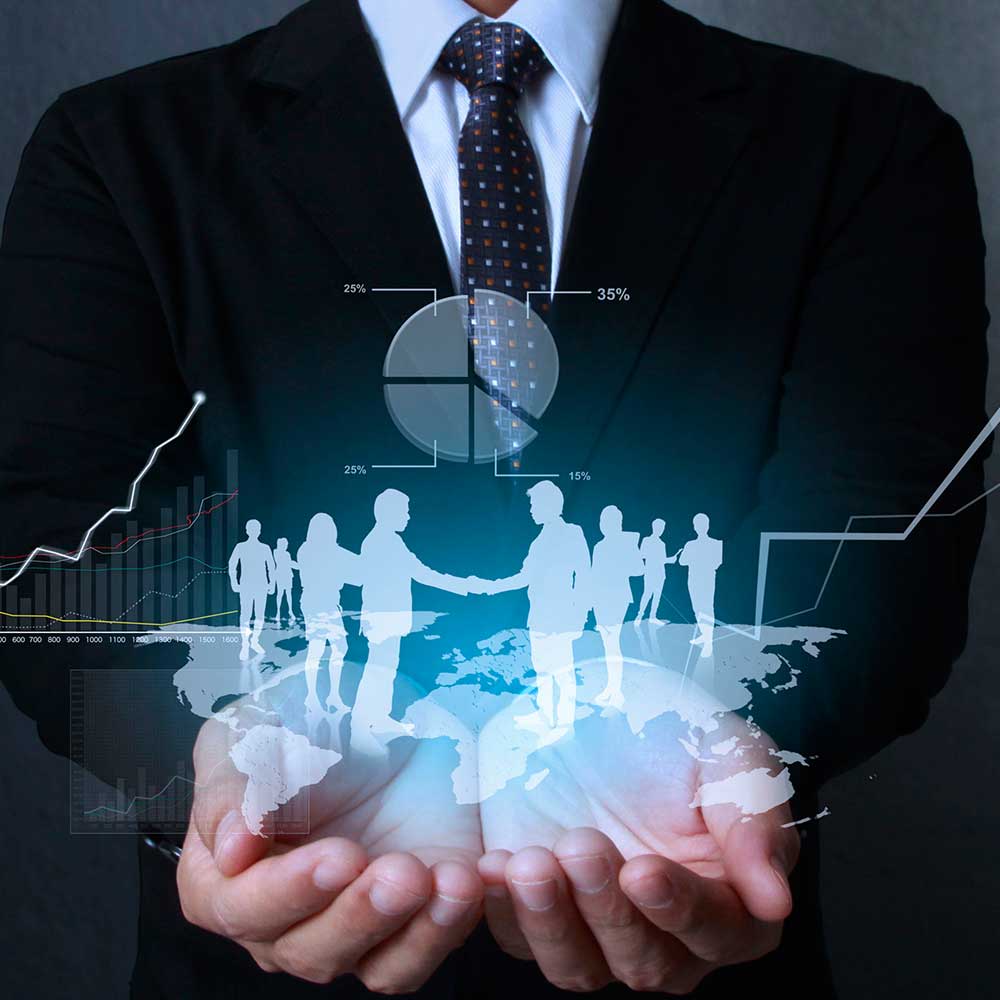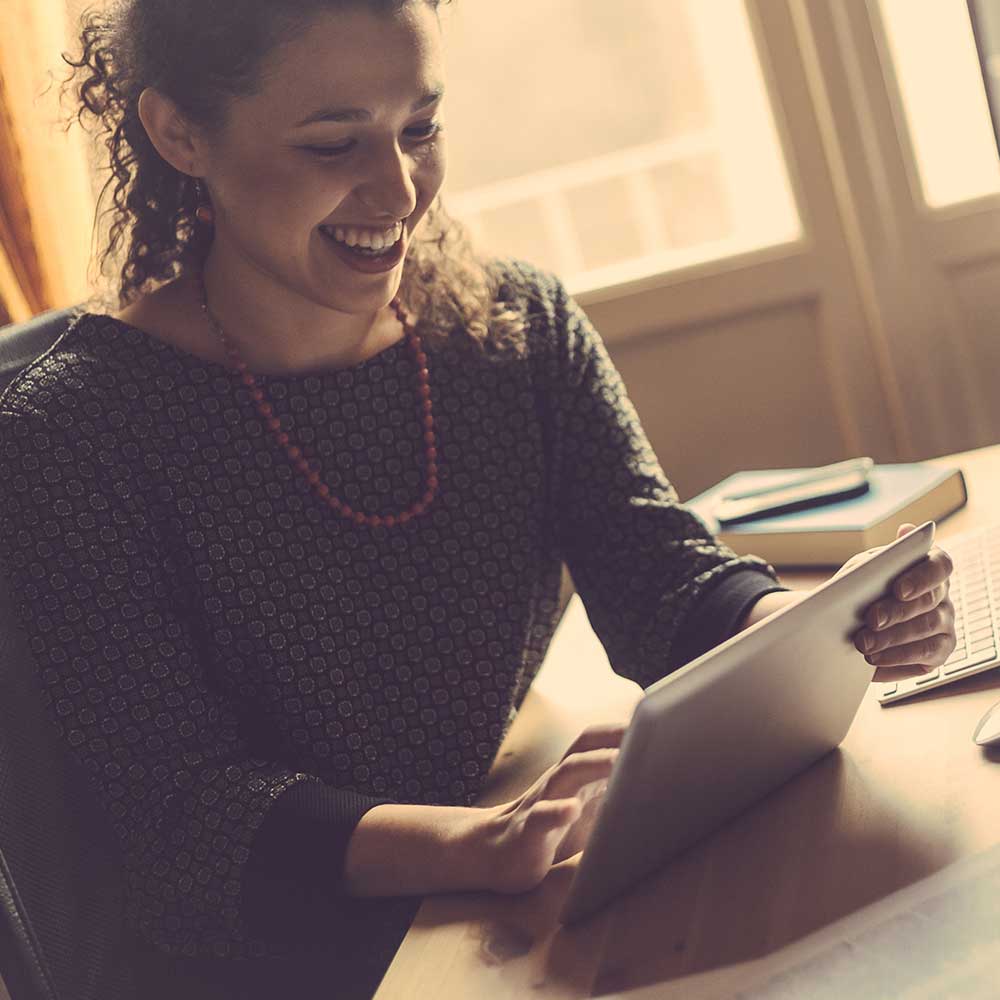 Aggressive
Boldly taking on new challenges presented by our users and the markets we serve.
Customer-Focused
Building the company with the customer in mind, and being a customer-centric organization.
Lean
Practicing a lean financial discipline in everything we do. Spending that which is only required.
Agile
Being an organization that can pivot, shift and respond quickly and efficiently to the market's needs.
It's easy to set up your company.
Our sales representatives are here to help!