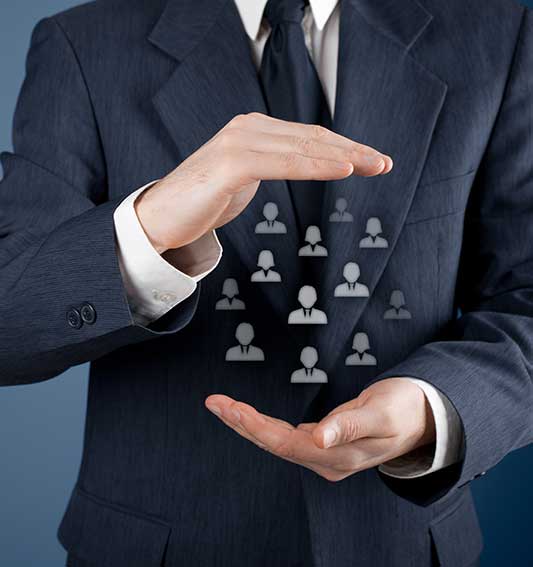 Our mission is to create a safer, more transparent business world. To hold executives in government and the private sector accountable for the integrity of their enterprise in the most secure and private way possible.
To do this, we have worked hard to make our service affordable for all company sizes.
Pricing starts as low as $3000 per year for a company with up to 100 employees. We add only $2 per employee after that.
Base Cost $3,000
Per Employee 0 to 100 – Free >100 – $2.00/Employee
Have questions or looking for enterprise pricing?